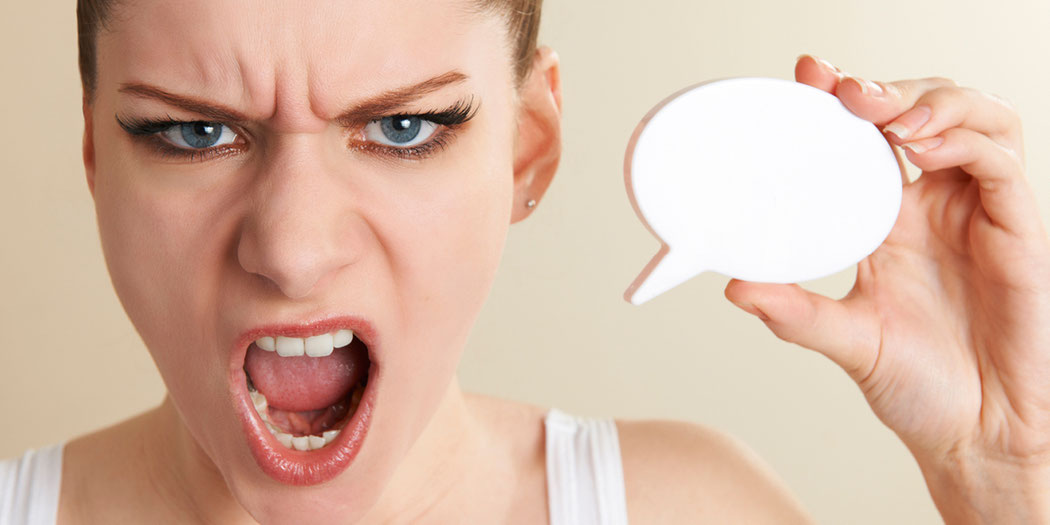 I've always had a fascination for language. And because of this, I suppose it isn't surprising that I studied Dutch Language & Literature; eventually switching courses to train as a teacher of English as a Foreign Language. 
It simply intrigues me how people use language to make the most beautiful and complex ideas accessible to others. Yet in the same breath, it can be used to tear people down. This is something I experienced in the aftermath of a difficult childhood; the way I spoke to myself was far from uplifting or poetic.
I realised that I was trying to bully myself into becoming a happier version of myself. That was never going to work, and it had to change! So, I started learning a new language. A language of self-love, compassion, and optimism. 
Finding Loving Language
For a long time, my head was not a fun place to be. As I tried to navigate life, I'd berate and bully myself over the silliest stuff; convinced that I was all kinds of awful things. I believed I'd fail before even trying AND feared that people would hate me because of that failure. 
It was these kinds of message that had me emotionally paralysed. I had such low self-esteem that I was too scared to move forward. Yet I was unhappy with who and where I was.
Once I became aware of how this negative internal dialogue was steering my life, I started teaching myself a new language. 
I knew I had to find my way home to a loving language. One that existed within us before we were affected by the painful parts of human existence; before we learnt to question the social acceptability of our thigh size, the pitch of our voice, or whether we had anything even remotely close to talent that we could share with the world.
As a language teacher, abuse survivor, AND experienced mentor, I know exactly how to teach you this loving language that I've trained myself in. Are you ready to learn?
---
---
How To Get Started
On Monday, I will launch a 3-month programme to help you learn to speak to yourself in a much kinder and more compassionate way.
But what if you want to get started today? No problem! I've got you covered. I will get you started with just 5 minutes a day.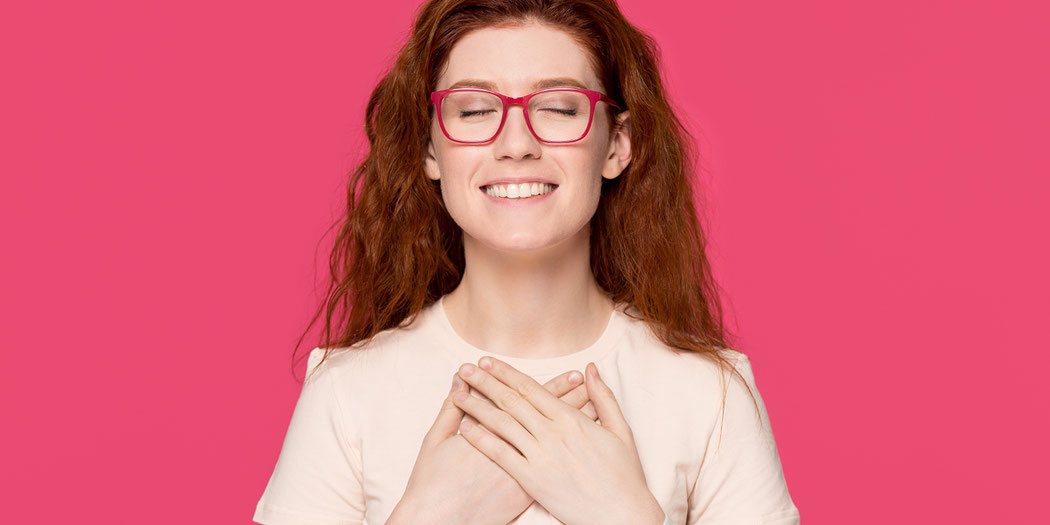 An Attitude of Gratitude
The more you focus your brain on this that are positive in your life, as is, the more optimistic you will become about your future. This is not some fake positivity varnish, but a real way to create happiness in your life (and I am not the only one who says this).  This is a super simple daily exercise, and it becomes easier with practice. Every day, name three things you are grateful for, and explain why.
My husband and I do this as we give the dog her last walk of the day, as it gives a nice positive end to the day. We take turns telling each other about 3 times we experienced gratitude that day. It can be big things like: I landed a big project for my business. Or small things like: I enjoyed having coffee with my best pall.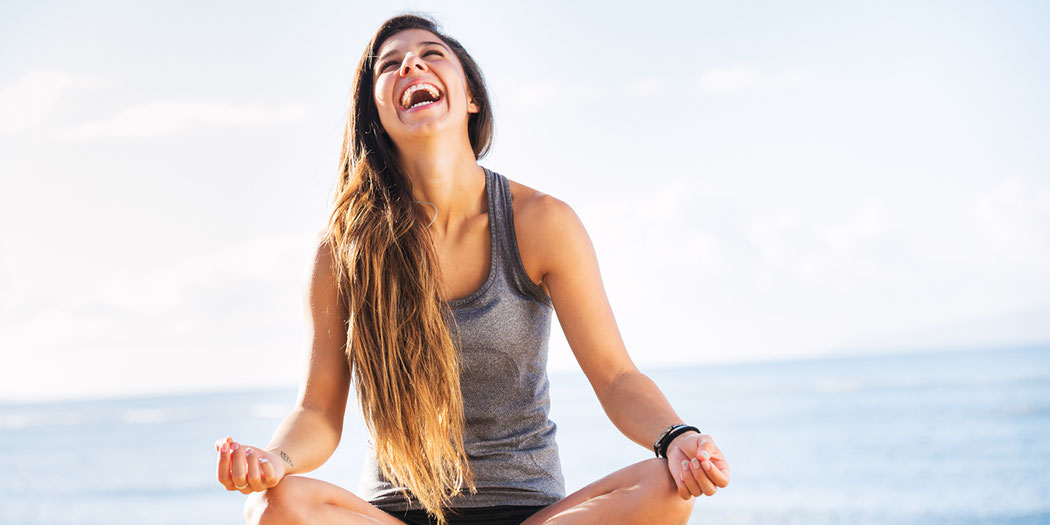 Slow Your Brain Down
Doing as little as two minutes of breath meditation a day, will help you quiet down the noise in your mind. Most of my two minute meditations (yes, I try and fit is as many as I can) happen in the most unlikely of places. Long queue in the supermarket? Focus on your breath. Stuck on the bus on your way to work? Perfect time for a breath meditation.
Breath meditation is nothing more than focusing your attention on your breathing. Don't change or force your breathing rhythm, just notice it. Feel the air pass through your nose, into your lungs. Feel your chest and abdomen move as you inhale and exhale. When your attention drifts off, just bring it back to your breath. That's it. You mastered the technique.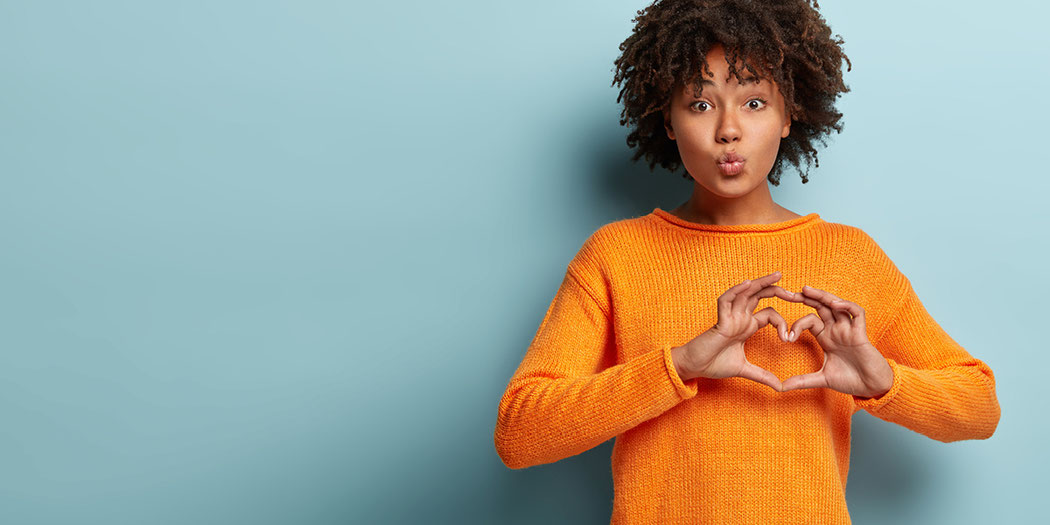 Self-Affirmation
It is so easy to list all your short-comings, right? But what about your talents and accomplishments? That's much harder for most of us. Instead of focussing  your attention on all the ways you feel you should improve, start looking and listing for the things you did and do well. 
💗 Start by thinking of achievements in your life you are particularly proud of. It can be anything from how you completed a project at work, how you managed to help your child with their math homework, or how you keep on top of your home. Anything that makes you feel good about yourself. Try to think of about 7 or 8.
💗 Now, for each of these think of the skills and personality traits that made this such a success.
💗 Then find the top 5 of skills and traits you listed. Write these down on notes in an affirmative sentence (like: I am very patient).
💗 Put the notes in places where you come across them every day, and take a few minutes each day to read them (aloud, if you can) so the messages really sink in.
* This affirmation exercise is based on one I learned in Children of the Self-Absorbed by Nina W.Brown Ed.D., LPC